Electric Sign Repair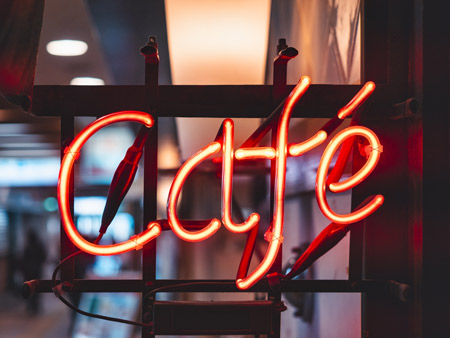 Electric sign repair can be dangerous when it is not handled by an experienced company. At Sign-Tech Electric LLC we specialize in electric sign repair in Fife, WA, and surrounding areas. In each electric sign repair, a licensed electrician and journeyman oversees the whole process. That, coupled with our experienced electric sign maintenance and repair technicians, makes us the go-to name Fife trusts for electric sign repair.
A shabby looking sign sends an instant, negative message about your company and your brand. If you have an electric sign in need of repair, it is best to do it as soon as possible. People make quick, often subconscious, decisions about which company to use. An electric sign, especially a sign for a local business, that is missing lighted areas or has cracked or become faded can cause people to sum up your business as unprofessional or lacking adequate funding. A sign should be there to advertise where you are and what you do, 24/7. Our experienced technicians help get your business name out there with positive advertising again by keeping up with your electric sign maintenance.
Electric Sign Maintenance
As with any type of electrically lit equipment, the lighting eventually burns out. When that happens our electricians are able to quickly find the source of the problem and replace the expired parts. We carry a large selection of replacement parts on hand, limiting any wait for ordering. Our sign repair technicians also drive fully-stocked trucks with a bucket for reaching any height. That is why we are able to handle your electric sign repair in Fife quickly. We guarantee our work and use only the best parts from top manufactures.
Contact Sign-Tech Today for Expert Sign Services
When you call Sign-Tech for your electric sign repair or any of our other sign services in Fife or the surrounding cities, you know your sign repair will be done quickly, safely, professionally.
Contact us today for your Electric Sign Repair in Fife, WA, and surrounding areas.