Indoor Signs
When you need indoor signs in Seattle, Sign-Tech Electric LLC has been the trusted, go-to name since 1994. We've been providing indoor signs in Seattle and the surrounding areas for some of the nations largest retailers. That's because from the largest commercial indoor signs to the smallest independent custom indoor signs, we perform high quality work at a price every business can afford. Every company should be able to market themselves the way they see fit. Expertly fashioned indoor signs can go a long way towards capturing and maintaining a loyal customer base. Indoor sings in Seattle work as advertising, location guidance, and brand recognition. Our commitment is to helping gain that recognition with a signs that speak to business style.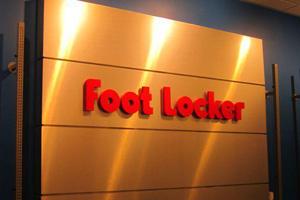 Client: Foot Locker
Location: Capital Mall – Olympia WA
Sign Type: Formed Letter Indoor Sign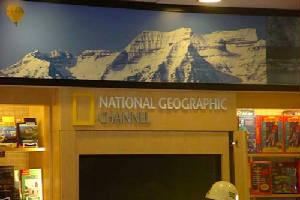 Client: National Geographic
Location: SeaTac Airport
Sign Type: Formed Letter Indoor Sign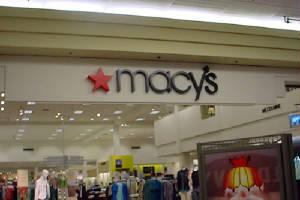 Client: Macy's
Location: Tacoma Mall
Sign Type: Formed Letter Indoor Sign
---
Personalized Indoor Signs
With the quality of our indoor signs, you can be assured they're built to last. With expertise in indoor signs in Seattle and surrounding areas, we're proud to provide exceptional custom work. From led signs to plastic signs we have specialists who can help you create the custom Seattle signage you want. Our extensive work with indoor retail signs have allowed our sign designers to put all their skills to work for you. Indoor signs can be customized in a variety of ways. Vinyl transfers allow for the easy creation of unique plastic indoor signs.
We can also pair methods together, mixing styles to provide you with an incredibly backed cabinet sign with personalized channel letters. Whatever style of indoor signs you need for business is just a phone call away. Customer satisfaction is always our primary goal, and we'll stop at nothing to provide you with the perfect indoor signs for your business.
For the best in indoor signs Seattle, call (253) 922-2146 contact us today.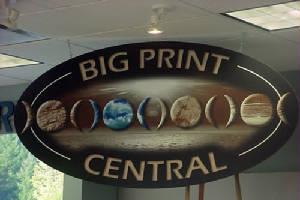 Client: Big Print Central
Location: SeaTac Airport – Seattle
Sign Type: Custom Built Indoor Sign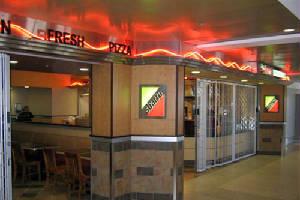 Client: Sbarro
Location: SeaTac Airport – Seattle
Sign Type: Lighted Box Indoor Sign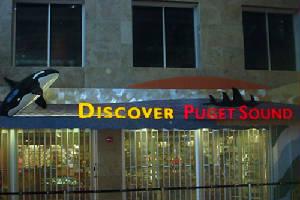 Client: Discover Puget Sign
Location: SeaTac Airport – Seattle
Sign Type: Lighted Channel Letter Indoor Sign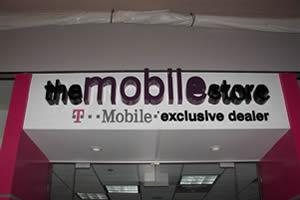 Client: The Mobile Store
Location: SeaTac Airport – Seattle
Sign Type: Molded Plastic Sign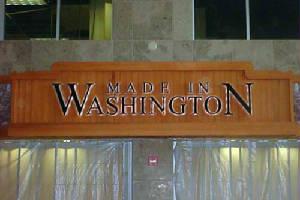 Client: Made in Washington
Location: SeaTac Airport – Seattle
Sign Type: Interior Wall Mounted formed letter Sign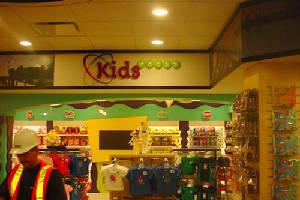 Client: Kids
Location: SeaTac Airport – Seattle
Sign Type: Interior Wall Mounted Formed Letter Sign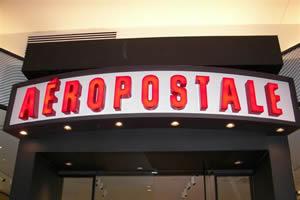 Client: Aeropostale
Sign Type: Custom Interior Cabinet Sign with Lighting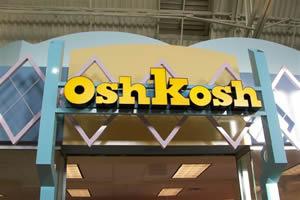 Client: OshKosh
Location: Auburn Supermall
Sign Type: Interior Lighted Channel Letter Sign
Other Services Include: