Storefront Signs Bring Success to Seattle Businesses!
Storefront signs can propel your business to the next level. Neon storefront signs in Seattle especially light up business fronts both day and night, providing 24 hour illumination that makes anybusiness stand out. Storefront signs don't have to glow though–non-illuminated options can really accentuate your business, searing your mission and logo in the minds of anyone who sees it. Where to go for quality storefront signs Seattle though? Look no further than than Sign-Tech Electric LLC. We've been building custom storefront signs Seattle for over 20 years.
Working with both small businesses and major corporations has given us the experience to know what both need, and tailor storefront signs accordingly. We've created stunning commercial signs for Seattle businesses in every sector. From clothing retail, to restaurants and pet stores, there isn't an industry we haven't worked with.
Your Storefront Sign Maker
The reason we are so prolific in Seattle is because we produce quality work for every one of our customers. Storefront signs Seattle need to hold up to the elements, delivering a clean finish and consistent electrical power day in and day out. With two types of electricians, designers, and highly skilled fabricators on staff our storefront signs are designed to last. When you need a Seattle sign designer who works with you in order to provide the best storefront signs for your business needs, call (253) 922-2146 or contact Sign-Tech Electric LLC today.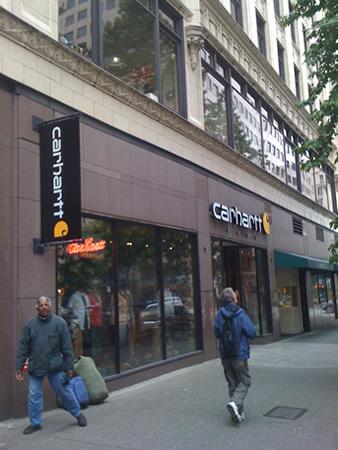 Storefront Signs
Client: Carhartt
Location: Seattle
Sign Type:
Blade Sign & Channel Letter Signs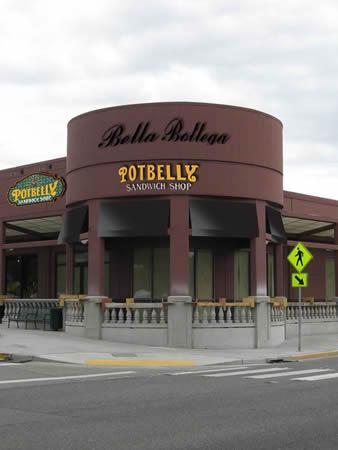 Storefront Signs
Client: Potbelly Sandwich Shop
Location: Bellevue WA & Seattle WA
Sign Type:
Channel Letter & Custom Sign

Storefront Signs
Client: Sleep Country
Location: Bellevue
Sign Type:
Channel Letter Sign – Logo Box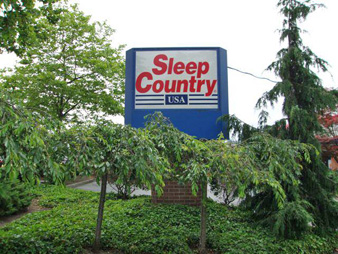 Storefront Signs
Client: Sleep Country
Location: Bellevue
Sign Type:
Monument Sign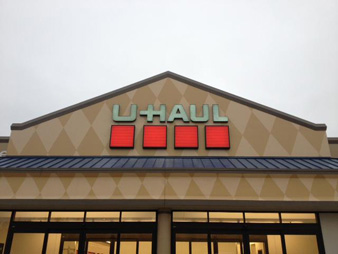 Storefront Signs
Client: U Haul
Location: Federal Way
Sign Type:
Formed Letter Sign

Other Services Include: