Directory Signs
When you're looking for fantastic directory signs in Seattle that speak to your clientele and help your business grow, contact Sign-Tech Electric LLC. Our retail signs and point of sale signs are designed to be eye-catching and long-lasting so that they provide you with incredible benefits for years to come. Business signs in Seattle can do so much for you, and as one of Seattle's premier providers of retail signs, we're always happy to help your business reach its full potential.
We offer complete customization of your retail signs. Everything from the shape to the color palette and lighting styles can be tailored to your needs. We can even design a lettered logo so that your signs feature the unique branding you want that helps your business stand out from the crowd. Our Seattle directory signs are created for you, and you'll never see another retailer with the same sign.
Point of Sale and Retail Signs
No business signage is complete without point of sale signs (POS). POS signs are the last the thing your customer sees and can propel them to buy additional services or inform them about the wonderful services your store offers year-round or seasonal offerings you may have for a limited time. We can customize your point of sale signs in Seattle for use as stand up displays or any number of other options that suite your needs. That way you can have the perfect point of purchase display for any occasion.
When you're in the market for point of sale signs in Seattle that are truly unique and make a difference in your day-to-day sales numbers, our technicians have the experience and expertise to custom create any signs in Seattle. Call (253) 922-2146 or contact Sign-Tech Electric LLC today for durable, detailed Seattle directory signs.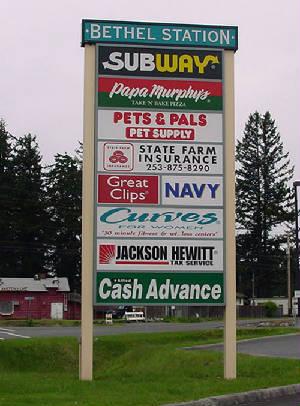 Client: Bethel Station
Location: Spanaway
Sign Type: Monument Directional Sign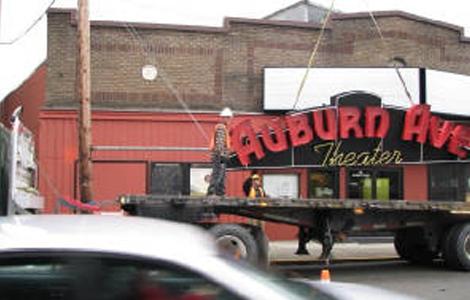 Client: Auburn Avenue Theater
Location: Auburn Ave in Auburn, WA
Sign Type: Monument Directional Sign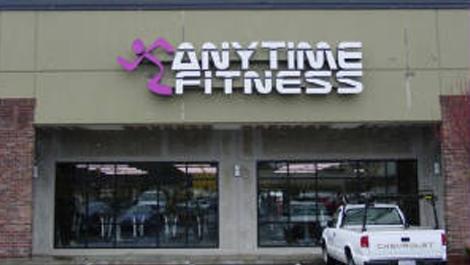 Client: Any Time Fitness
Location: Spanaway
Sign Type: Directory Sign – Channel Letter Sign
---
Related Services: