Outdoor Signs
For incredible outdoor signs in Seattle that get your business noticed, trust Sign-Tech Electric LLC for all your custom outdoor signs. Outdoor signs can make or break a business in Seattle. Neon signs done correctly act as a beacon, catching customers attention and pulling them in. LED signs add flair and can create strong branding that lasts a lifetime.
We have 20 years providing signs for businesses in Seattle. Our outdoor signs are always designed to work with you. From color palettes to custom lettering and impeccable electrical work, when Seattle's businesses need outdoor signs from a family owned sign company with a resume they can trust, they come to us.
For professional outdoor signs in Seattle call (253) 922-2146 or contact Sign-Tech Electric LLC today.

Channel Letter
Channel Letters are individually illuminated letters and graphics. Channel Letters are the best way for your business name to be noticed using outdoor signs in Seattle. These letters are seen on shopping centers or exterior storefronts. The most common Channel Letters have plexiglass faces, but they are also available in reverse illuminated or open face.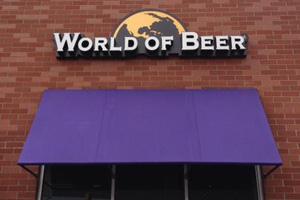 Channel Letter Sign on a Raceway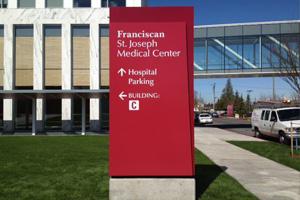 Monument Signs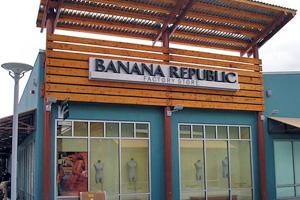 Formed Letter Sign on a Raceway with a Tag Line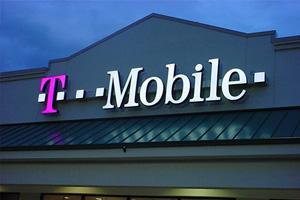 Lighted Channel Letter Sign on a Raceway

Channel Letter Sign on a Raceway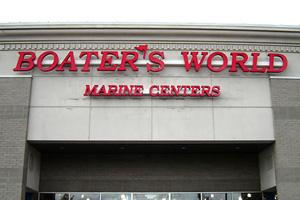 Channel Letters on a Raceway

Wall Signs
Wall Signs are a great way to display your business on your building. Wall Sign Cabinets are often large and are illuminated with Florescent Lamps compared to Channel Letters that are illuminated with neon. Outdoor signs can be built with using custom logos and text to create a memorable two-fold Seattle sign branding punch.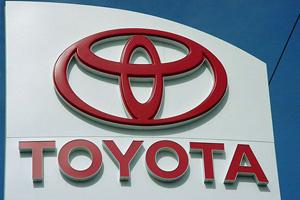 Channel Sign

---
Customized Outdoor Signs
No matter what type of size or shape you want for your customized outdoor signs Seattle, we can create it. Our skilled designers have worked with all sizes and shapes of signs, designing glowing neon and led signs as well as eye catching non-illuminated signs for every type of Seattle business imaginable. We've become a trusted sign company in Seattle by consistently producing high quality work that gets a business noticed.
Our outdoor signs pay for themselves by bringing in business that would have otherwise passed you by. Memorable signage serves multiple purposes. In addition to bringing in traffic it also creates a striking visual memory, so that when customers see your logo they remember the excellent experiences they had and pass that knowledge on to family and friends. One of our outdoor signs is truly the gift that keeps on giving.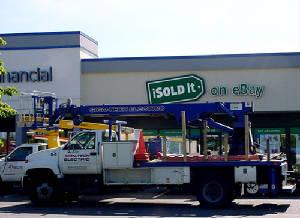 Plastic Letter Sign with Logo Cabinet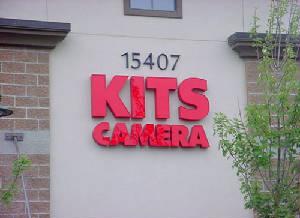 Letter Wall Sign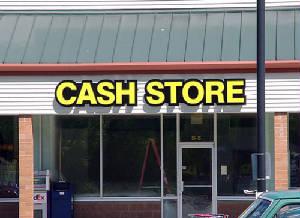 Channel Letter Sign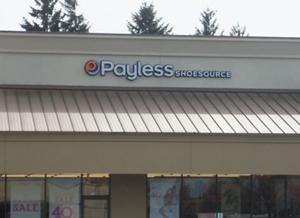 Building Sign

Monument Signs
Monument signs provide the first impression of your identity as people find their way to your facility. Monument Signs are typically built to identify your property, and reinforce your business in an appealing manner. Outdoor signs greatly enhance the look of your business site. Using almost any color combination we can use these outdoor signs to make your business stand out even when it's sharing space with other businesses.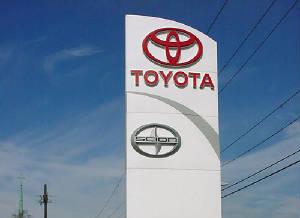 Monument Sign with Logo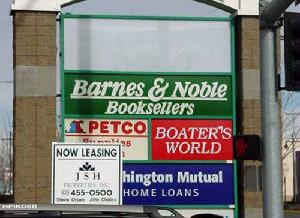 Monument Directional Sign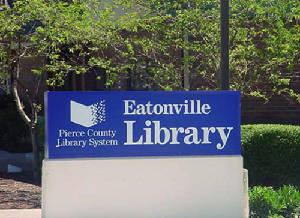 Monument Sign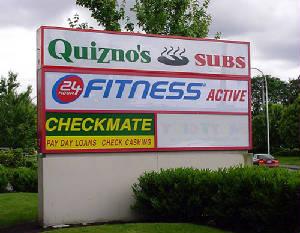 Monument & Directional Sign
Custom Signs
These are signs that don't fit the mold of typical signs built such as Channel Letters or a Pole Sign. Usually these outdoor signs require more time and material to produce. With a uniqueness that can't be overstated, these custom outdoor signs Seattle speak for themselves.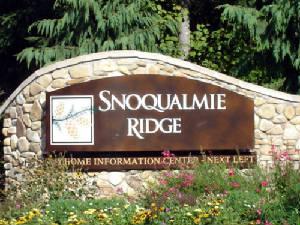 Monument Designer Sign – City Entrance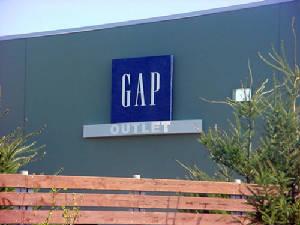 Logo Box Sign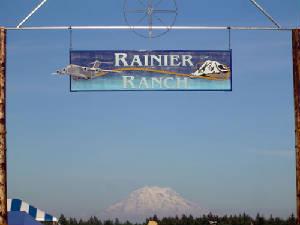 Hanging Entrance Sign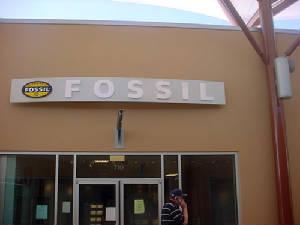 Wall Sign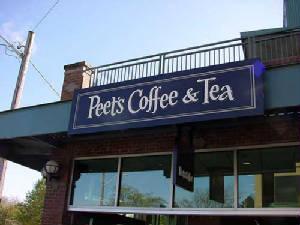 Outside Cabinet Sign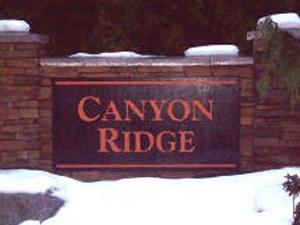 Custom Monument Sign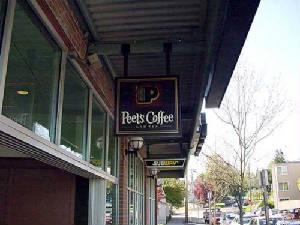 Flag Mounted Sign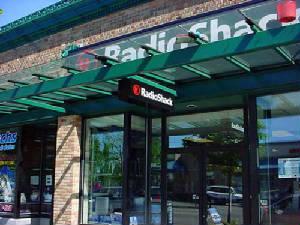 Flag Mounted Outside Sign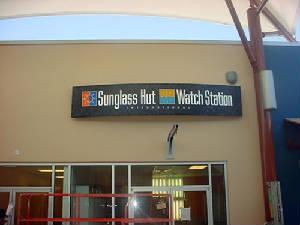 Building Sign
Pole Signs
Pole (Pylon) Rising above the skyline, these outdoor signs direct traffic to your business. These signs are usually installed close to the main streets where your business is located, drawing in customers with your Seattle signs. Pole Signs can also have Reader Boards or LED Message Units to display any announcements.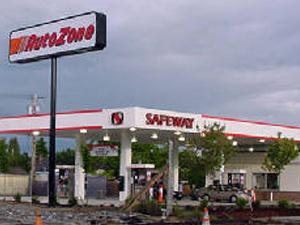 Pole Sign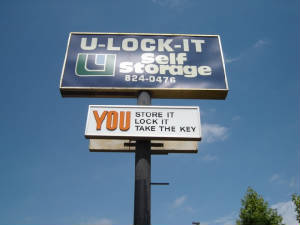 Pole / Pylon Sign for ULOCK IT

Illuminated Awnings
Illuminated Awnings are a great way to enhance your building by adding shape, dimension, and color, especially when paired with outdoor signs. They also provide protection against Seattle weather elements. At night Illuminated Awnings provide a great amount of light which draws attention to your business.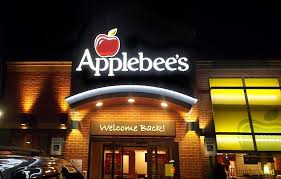 Applebee's Awning
LED Technology
LED Technology offers this technology for all Channel Letters, Light Emitting Diodes (LED) are compound semiconductor devices that convert electricity to light when biased in the forward direction. LED technology will change the lighting landscape as we know it.
It's benefits include:
Increased Brightness
Extra Long Life
Low Maintenance
Low Wattage
Low Heat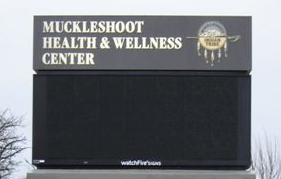 LED Monument Sign