Business Signs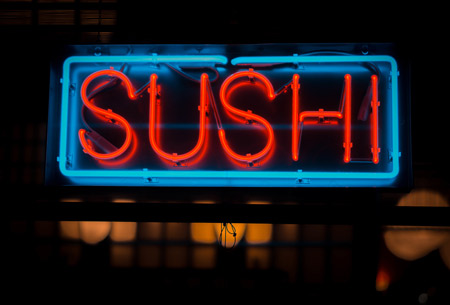 Business signs in Fife are one of the best ways to get your name out there on the street. Long after you close up for the day, your business signs are there advertising what you do and where people can find it. On the other hand, a sign that does not stand up to the weather or that looks less than professional can make an unwanted statement about your company. At Sign-Tech Electric LLC we make professional, quality signs that look great and are made from the most durable materials. That is why Fife has been coming to us for business signs since 1994.
Custom Business Signs
At Sign-Tech Electric we create quality business signs that exceed the specifications necessary to endure the elements. We are able to meet any of your design needs for your business signs. Whether you want signs with their own back-lighting, a neon business sign, or something that does not require electricity, we can create it for you. From the specific color of your branding to the exact design, we can build the business sign you need. If you want an electric or neon sign, then you can rest assured our designers work with our electricians to ensure the design is sound and holds up over time. Our expertise includes all levels of developing electric business signs in Fife and the surrounding areas.
Business Sign Installation
In addition to creating the sign for your business, we also handle the installation for you. We include experienced electricians and journeymen for all of our electric business sign installations. Your business sign will be installed safely and efficiently by professionals who understand both the electrical wiring and sign installation. That is what makes us a full-service sign company when it comes to business signs in Fife.
For more information on how we can help promote your business with a business sign in Fife, contact us today!