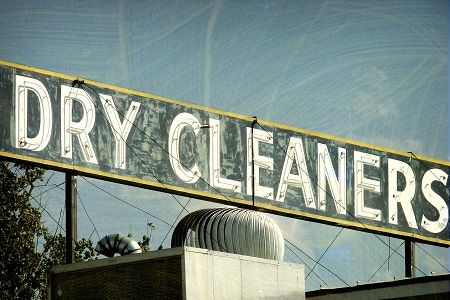 The great part of being in a market like Tacoma is the size. There are many opportunities to become part of the community and build a clientele. However, the worst part of being in a bigger market is also the size. Many competitors are often in the same industry or neighborhood as you.
Setting your business apart becomes the name of the game. Our sign company believes you can do this with captivating signage, especially electric signs. Signs are a great way to grab attention and really make an impact. They can be used for a wide range of purposes, from announcing sales and promotions to simply directing customers to your business.
But for which purpose should you use a sign? Well, we're here to help you figure that out.
Choose a Sign That Grabs Attention
No matter what your sign says, you want it to grab attention. Custom signage will stick in the brain. One of the best ways to do so is by using a logo, slogan or brand mascot. Having a character on your sign is a great way to make it more eye-catching and memorable and help identify your business from afar.
Another way to make your sign stand out is by using bright colors. This will grab the attention of potential customers who are driving or walking by. A great way to add color is with neon signs. However, be careful not to use too many colors or make the sign too busy. You want potential customers to be able to read the sign easily.
You can also use lighting to make your sign more visible. A great way to do this is with electric signs. Electric signs are eye-catching and can be placed in high-traffic areas to really get people's attention. This is especially effective at night or in low-light conditions. They're also easy to change, so you can update your message as often as you need to.
Choose a Sign That Says Exactly What You Do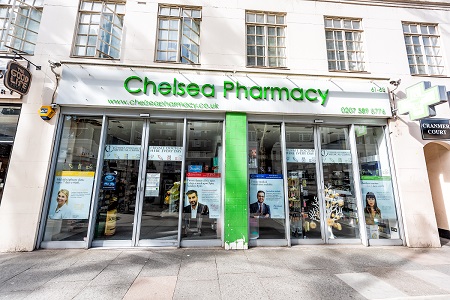 For a range of industries, it's not about generating demand but simply identifying supply. When you operate in specialty industries like hearing aid repair, piano sales, or taxidermy, signs that simply state what you do and where you are located can be vital. These signs must be highly visible and legible from a distance but will immediately let potential customers know if you offer the services they need.
If your business is more general, like a grocery store, a clothing boutique or a cinema, you can still use signs to let people know what you have to offer. Promote sales and discounts, or highlight new arrivals and special services. Electric signs like ours can change their message, announcing your latest deal as it happens!
Choose a Sign That Shows Some Character
Sometimes it's not just about the message but also the image you want to project. Choosing company signage with character and personality can reflect the appearance of your business. After all, posters are one of the first things potential customers will see when looking for your business, so make sure it's an advertisement you can stand behind.
If you want to be seen as a friendly business, go for a sign with playful font or colors. For a more sophisticated image, select a sign with classical lettering. Try a slogan or great brand mascot if you want something fun or catchy. If you have a logo, use it! Logos are great for signs because they're usually simple and easy to remember.
You can also use signs to show off your Tacoma pride. There are few things more local than having a sign made in Tacoma by a Tacoma sign company! If you want to set your business apart in the area, start by giving our sign company a call.
---
Whatever Sign You Choose, Choose Sign Tech To Build It!
Building a brick-and-mortar business eventually means one thing: you need a sign. And as we can see, there are a lot of factors to consider when choosing eye-catching custom signs for your business. But no matter which type of sign you prefer, choose Sign-Tech Electric as your next sign maker.
We're a local sign company that takes pride in our work, with a catalog of custom signage and a dedication to helping our customers find the perfect signs for their needs. With over 25 years of experience, our seasoned team of sign specialists has designed, fabricated, and installed functional, durable, effective signs for all types of businesses in the Seattle-Tacoma area.
If you're ready to get started on your next signage project, whether a sign installation or a simple repair, give us a call or contact us via our website. We'll be happy to help you find the perfect future sign for your business!
Check out Sign Tech Electric on Google!